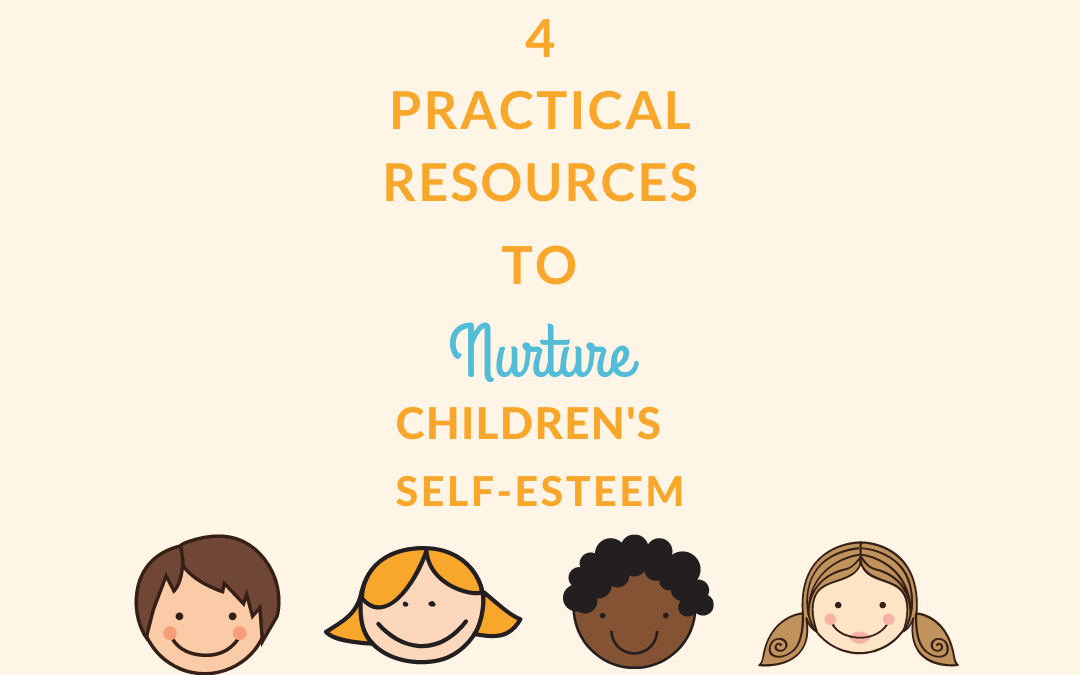 Why is it so Important to Build Children's Self-esteem?
A child who believes in themselves and has a positive self-image finds it easier to form friendships and to take healthy risks, such as trying new things. They may also find it easier to confront bullying behaviour. Sadly, when a child doubts their own ability it is often a self-fulfilling prophecy as they may hold themselves back out of fear of failure.
In this short blog post, I will share four practical resources that can be used at home or at school to nurture self-esteem in children. These resources have been tried and tested in the classroom and in small group sessions.
1. Plant Love Grow
The plantlovegrow website features a wealth of resources aimed at supporting parents and educators to nurture wellbeing in children. The main website provides a range of recommended reads and free downloadable resources on a variety of topics, such as gratitude, anxiety, and friendship. Under the self-esteem tab you can access really engaging, child-friendly resources and exercises such as "my gratitude mirror", bookmarks, love yourself cards, and word bursts (positive words that enable children to explore their strengths). A word of warning – make sure you have plenty of ink as you won't be able to resist printing off these fabulous resources!
2."I Am: Positive Affirmations for Kids" by Judy Abbot
This book aimed at younger children features beautiful illustrations and simple affirmations. It consists of 21 pages, so it's a quick read and the pictures consist of animals depicting different affirmations. It's a lovely book for opening up discussion and serves as a reminder to young children about their innate positive qualities. It's a lovely book to explore either at home or at school. The book is available from Amazon.
Tip: If using the book in a whole-class setting, try displaying it using a visualiser and Interactive Whiteboard so that you aren't met with a chorus of "I can't see it, teacher"!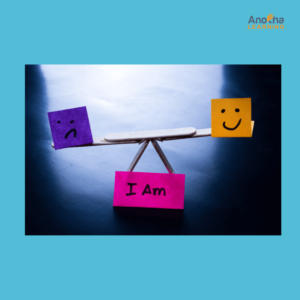 3. Jar of Positive Affirmations
This is a simple yet effective way to consistently reinforcing a child's unique qualities. In this blog post, the author encourages you to fill a jar with positive affirmations. Then on a daily basis, pick a card out of the jar and read the affirmation aloud. You could talk about how you might embody the quality displayed. You could also give examples of times when you noticed the child behaving in a way that aligned with the featured attribute.
4. Self-Esteem Pizza
Read this blog post to find out about how to make a self-esteem pizza. This is a creative way to remind children of their strengths. Display the finished product as a visual anchor and let the child know when you observe them displaying the qualities described.